If you love the seeing hot guys solving crimes tune in to Criminal Minds The show is a little different because it focuses on the profiling of the criminal, called the unsub or "unknown subject", rather than the crime itself. The awesome looking guys on the show certainly doesn't hurt.
I don't think anyone is surprised nor disappointed in the cock on Shemar Moore. A full frontal naked picture of him has started my day off with a skip in my step. I now have something to think and think and think about for the rest of the day. Moore is one of my favorite black male actors on TV today. Moore's character is Derek Morgan.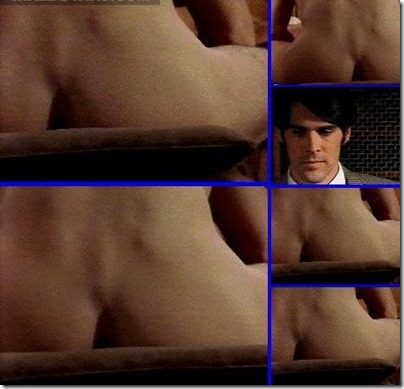 Thomas Gibson is really cute and based on what I can see of his ass it looks tight and easy to wrap my legs around. Gibson plays Aaron Hotchner on  the show.